Feuervögel – Road to Berlin (Teil 1)
Heute starten wir mit unserer Online-Serie "Road to Berlin".
Unsere Feuervögel nehmen euch mit auf ihrem weg zu den Nationalen Spielen der Special Olympics in Berlin.
Diese finden vom 19 – 24. Juni statt.
In Berlin hat das Team die Möglichkeit, sich mit Mannschaften aus ganz Deutschland zu messen. Sicher das größte Highlight in der immer noch jungen Geschichte dieses Teams.
Wir wollen euch daher in der nächsten Zeit mitnehmen auf unsere Reise nach Berlin. Von der Vorbereitung über den Hinweg bis zu den letztendlichen Spielen werden wir euch auf unseren online Kanälen wie auch auf der extra eingerichteten Seite: https://handball-sinzheim.de/road-to-berlin mitnehmen.
Unterstützung:
Wer uns auf diesem Weg unterstützen will, kann das gerne mit einer Spende: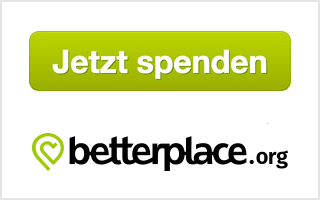 Die Feuervögel
Handball kennt kein Handicap.